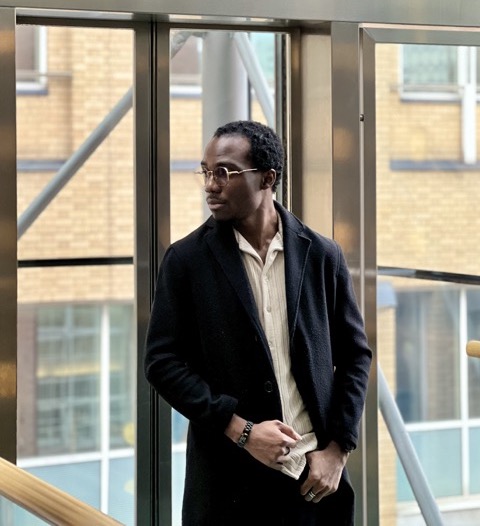 About Me
My name is Stephen Afam-Osemene. I studied Mechanical Engineering at the University of Benin and I am a big fan of technology, I love it a lot. I love its ability to improve lives and change the situations around us. Technology has both its good and bad, but I believe we have to take responsibility so that the good outways the bad.
I started my journey in Software Development because I was trying to make and impact. I needed a website at the time and I couldnt afford it, so I decided to do it myself and that has been the best decision of my life. Software feels limitless, the feel of creating something from absolutely nothing, taking a blank canvas and producing solutions. That is an extremely beautiful feeling.
I am good at what I do not because of what I know, but because of my thirst of knowledge, my ability to understand fast and my willingness to change and evolve.
You can download my CV using the button below:
DOWNLOAD CV
Skills
Go
PHP
NodeJS
Kubernetes
Docker
Linux and Shell Scripting
HTML
CSS
JS
MySql
Postgres
Git