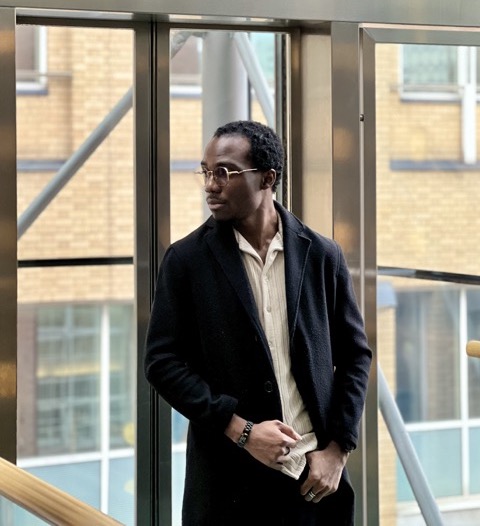 About Me
Hi, I'm Stephen Afam-Osemene, a passionate software engineer with experience primarily in Go programming. I've had the privilege of working on a diverse range of projects and honing my skills in various domains throughout my career.
In my professional career, I have worked with companies in various industries, ranging from real estate and insurance, to travel and cinema.
I love to build things, so even outside of my professional work, I have worked on a number of personal projects, several of which have become mature products with many active users such as Swish.ink, and Iteretta.com. Building full stack projects like these also give me the opportunity to work with other technologies such as React, Vue, and Node which I do not typically use in my day-to-day work.
I frequently contribute to open source projects, I have been the primary maintainer of SQLBoiler since January 2022, and I have a number of my own open source projects which I maintain, Bob, Goldmark PDF and Orchestra are some of them. Other details can be found on my GitHub profile.
I also love to share my knowledge and experience with others, so I have written a number of articles on my blog
You can download my full Resume using the button below:
DOWNLOAD RESUME